Passing By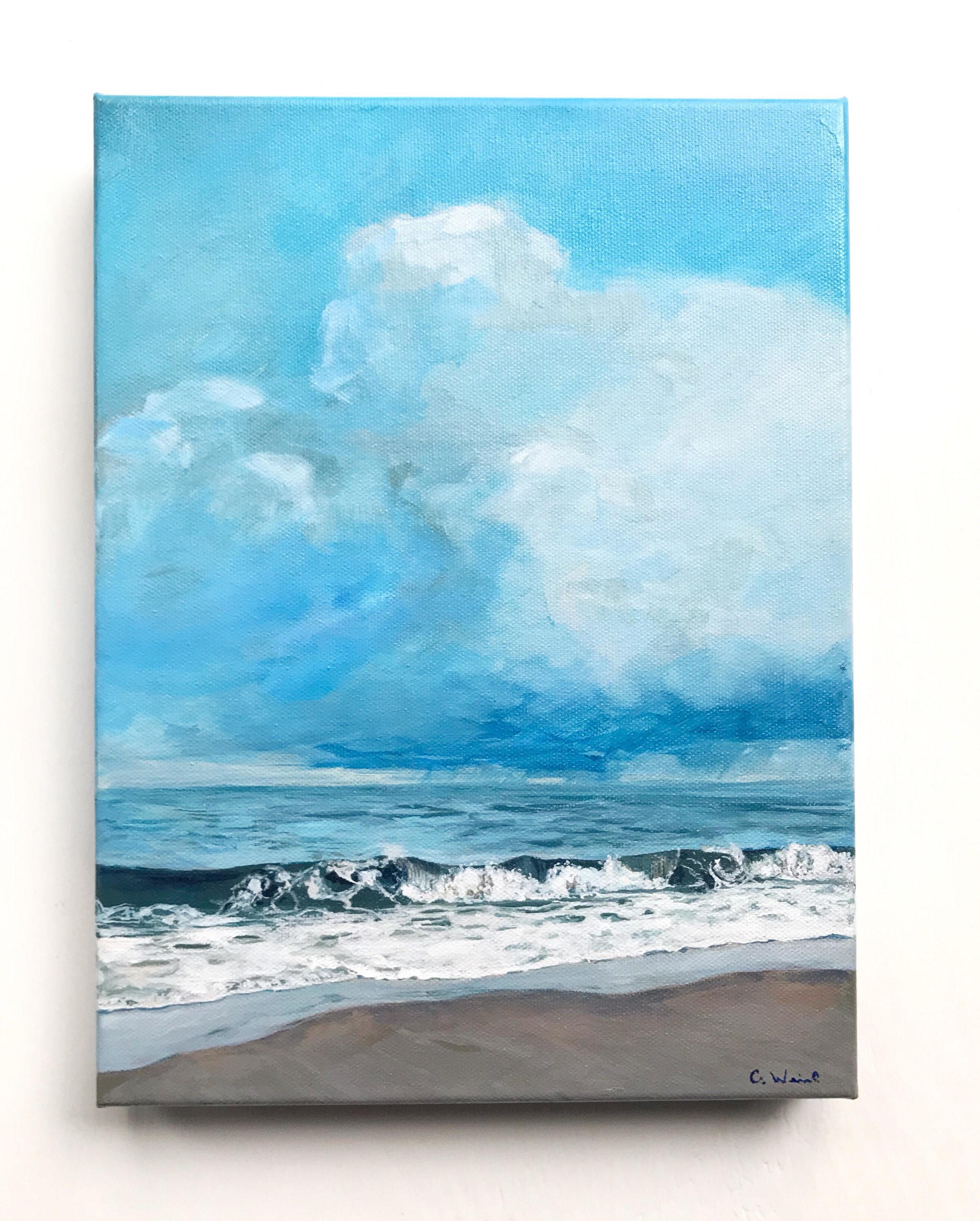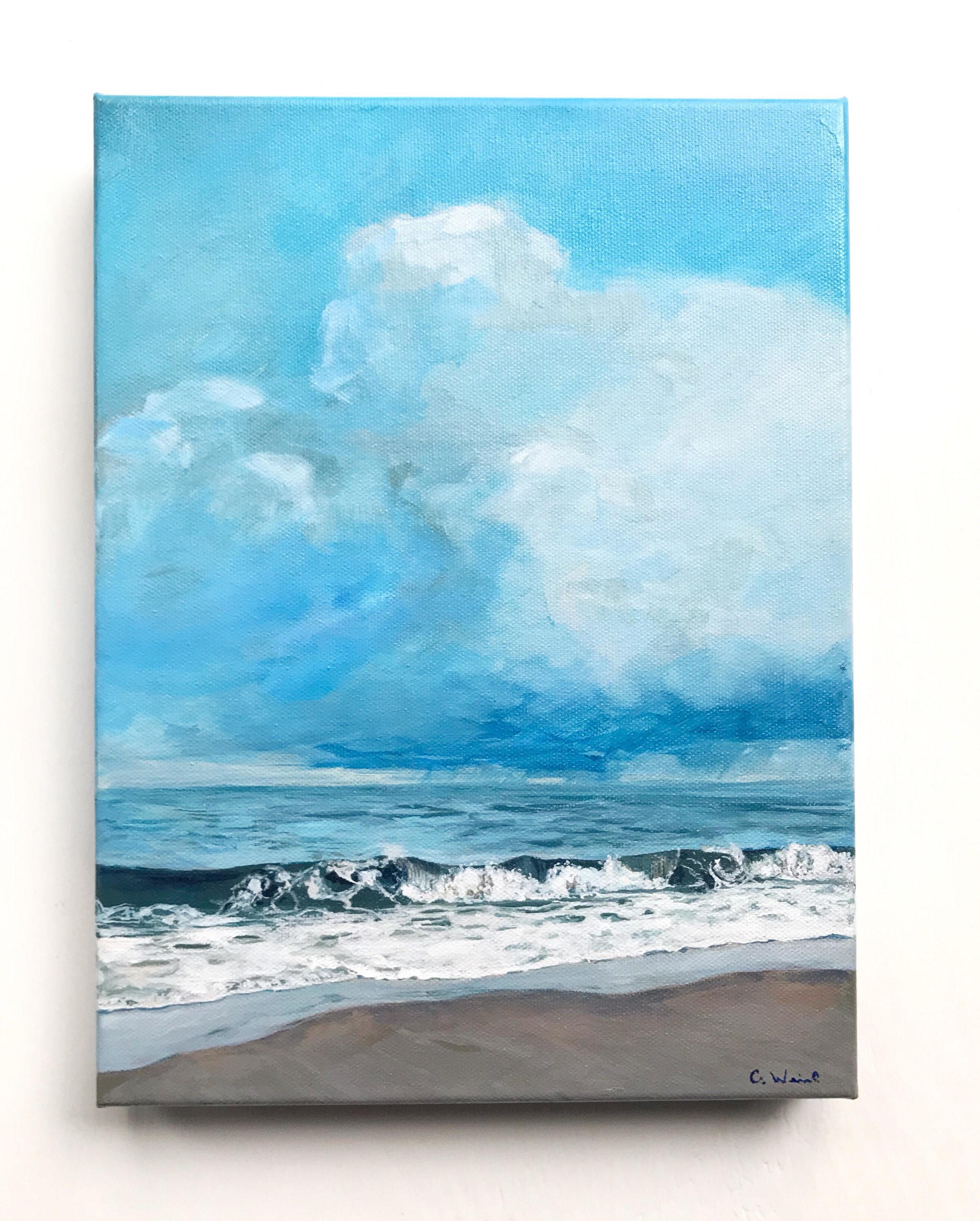 sold out
Passing By
One of my favorite things to do on the beach is to collect shells and look for little crabs cleaning out their homes. Its amazing to consider the lives supported by the ocean, the life that lies beneath as the world passes by.
Passing By.
From the Blissful Collection released March 8, 2019,
Acrylic paint on stretched canvas 9" x 12" x 1.5". The canvas is painted on the sides to continue the scene. The canvas is signed by the artist, wired and ready to hang.