Ocean of Lace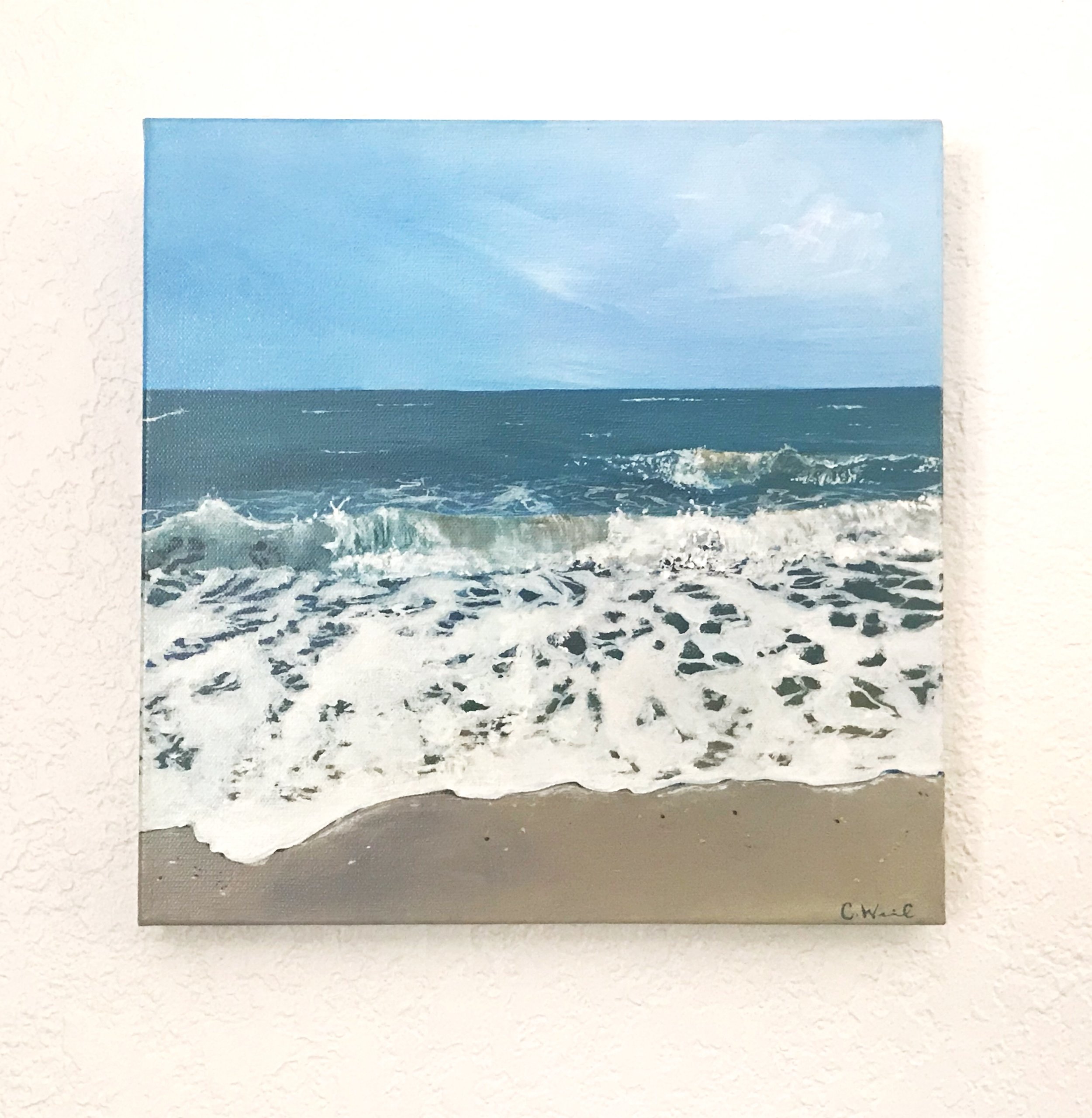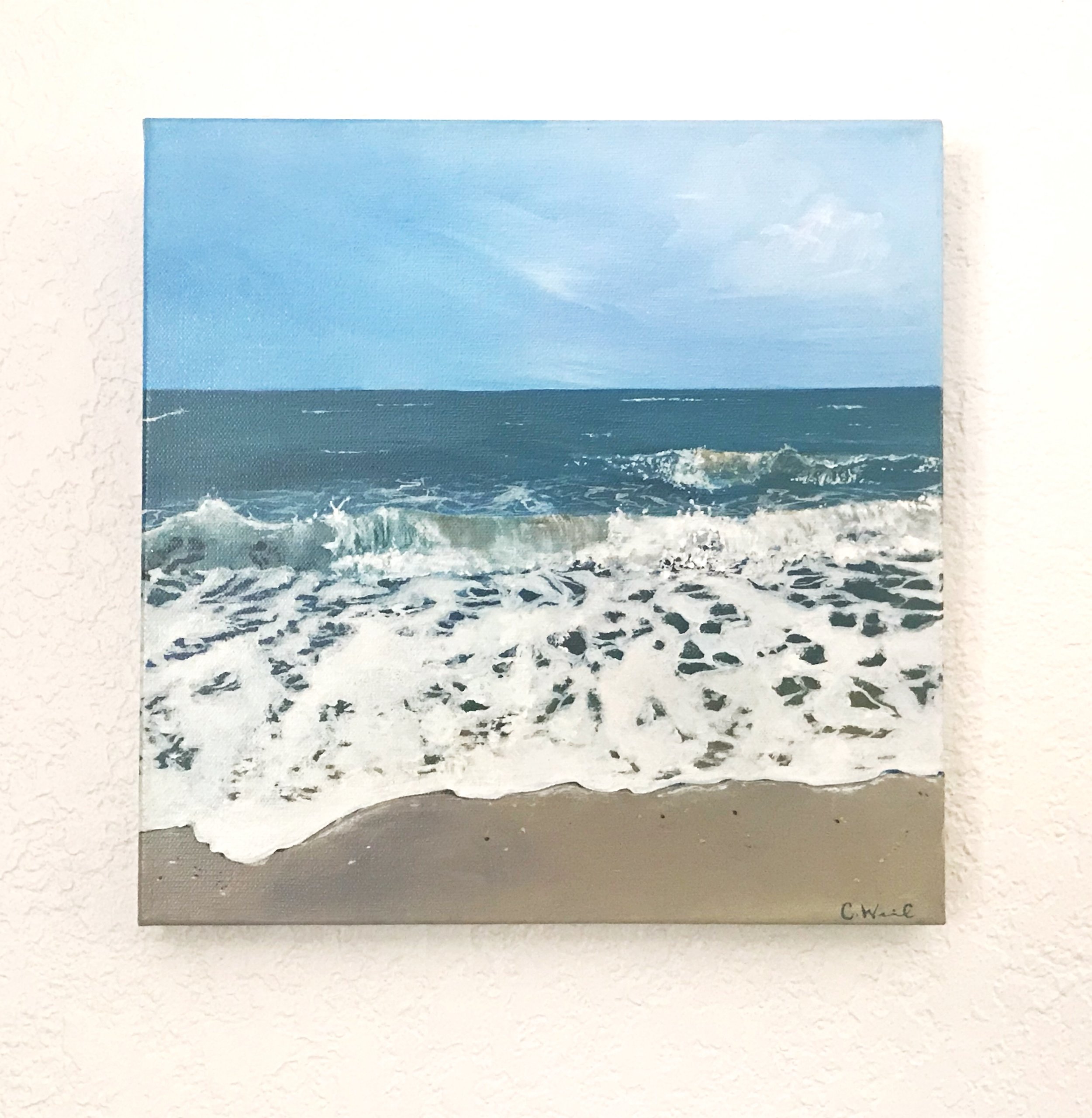 sold out
Ocean of Lace
This painting was inspired by my favorite summer days at the beach. Those days that seem to last forever and leave you tired but completely renewed.
Ocean of Lace
From the Luminous Collection released July 12, 2019,
Acrylic paint on stretched canvas 12" x 12" x 1.5". The canvas is painted on the sides to continue the scene. The canvas is signed by the artist, and is wired and ready to hang.