Last Light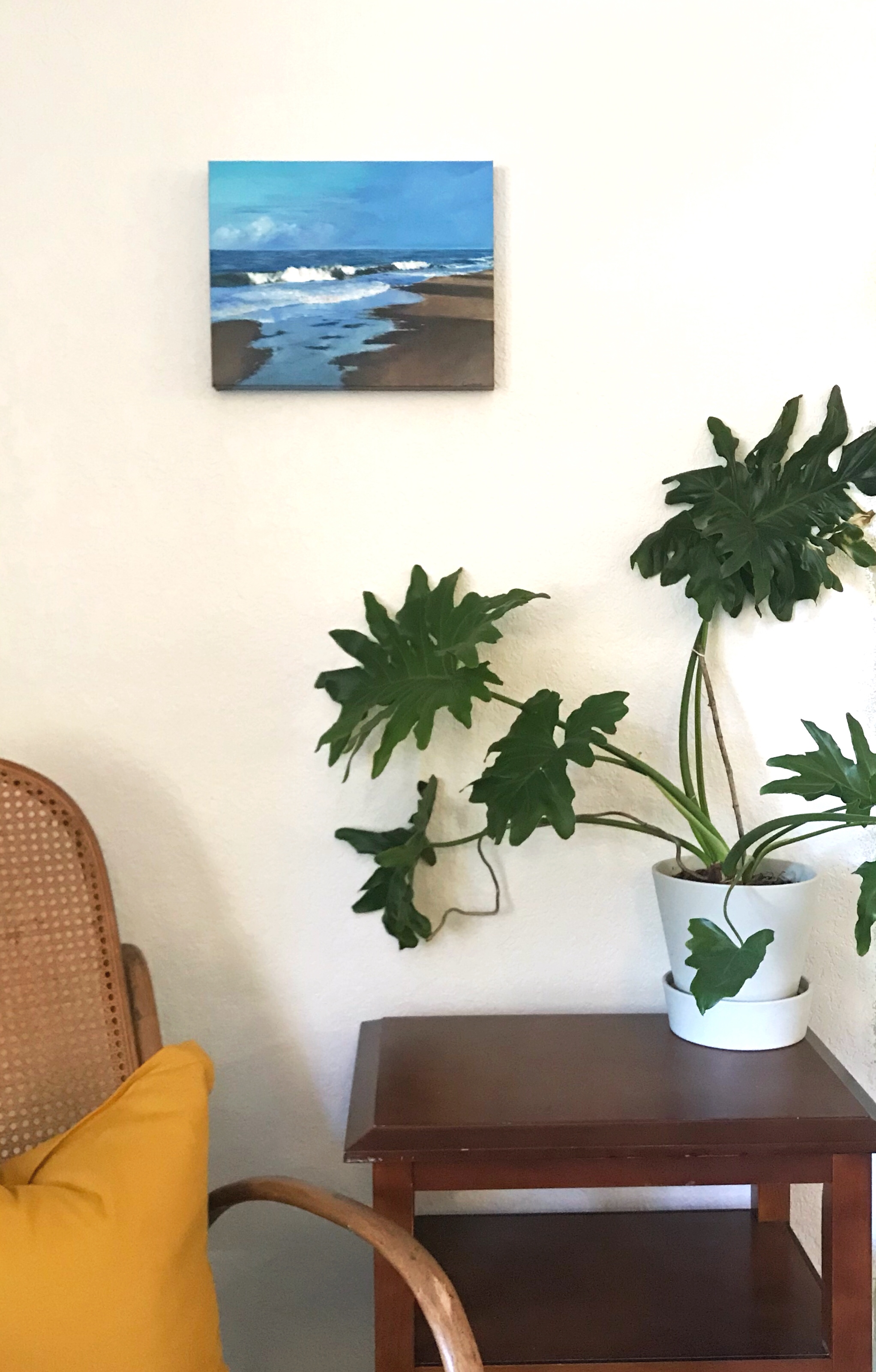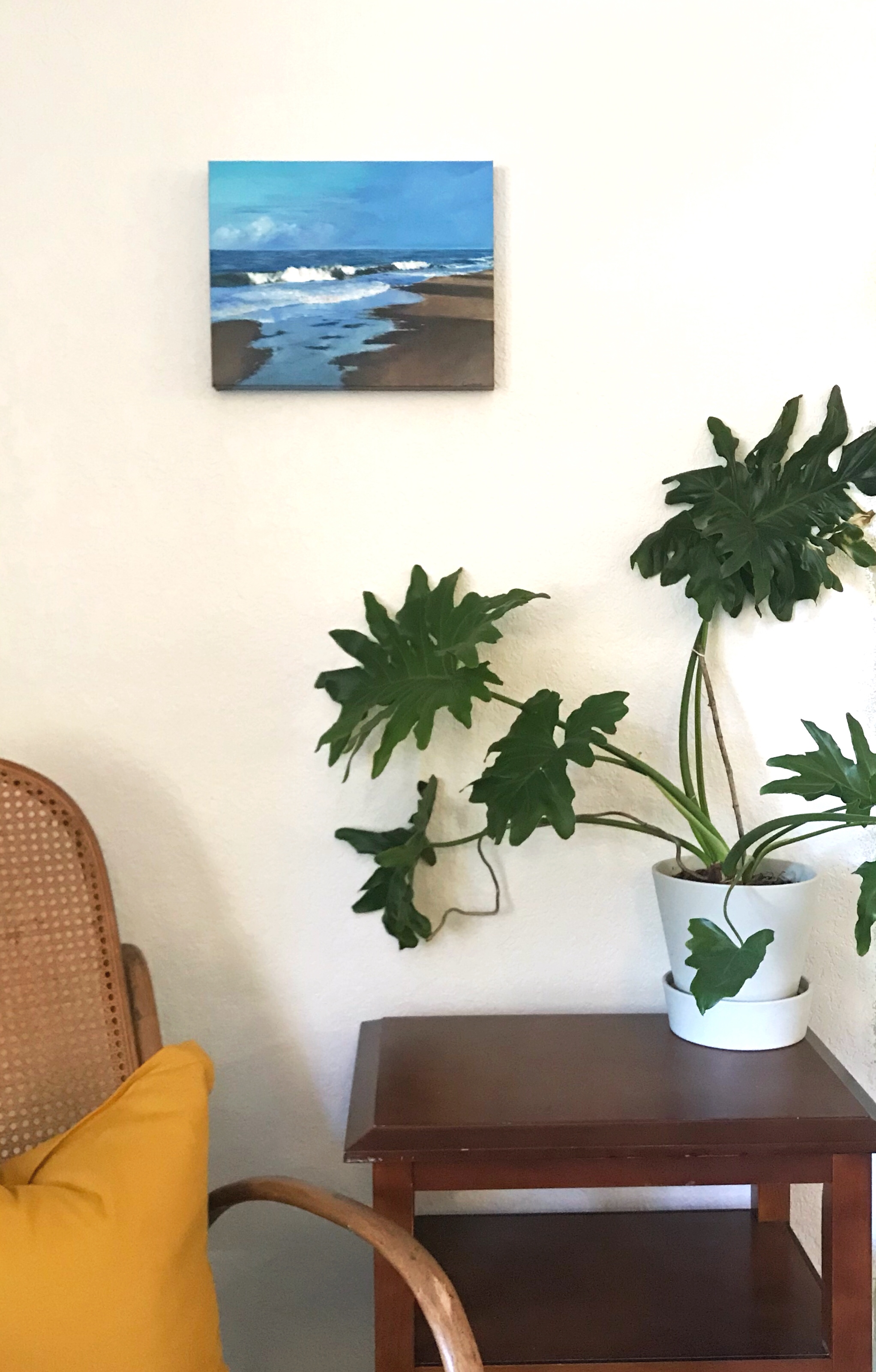 sold out
Last Light
As a California girl there was a time when it seemed impossible for the sun to set behind the dunes, rather than behind the ocean. But the sun knows what it is doing and I've grown to love it. The way the sun peaks through the dunes and dances on the waves is a perfect way to end a day at the sea.
Last Light.
From the Luminous Collection released July 12, 2019.
Acrylic paint on stretched canvas 14" x 11" x 1.5". The canvas is painted on the sides to continue the scene. The canvas is signed by the artist, and is wired and ready to hang.