Fresh Start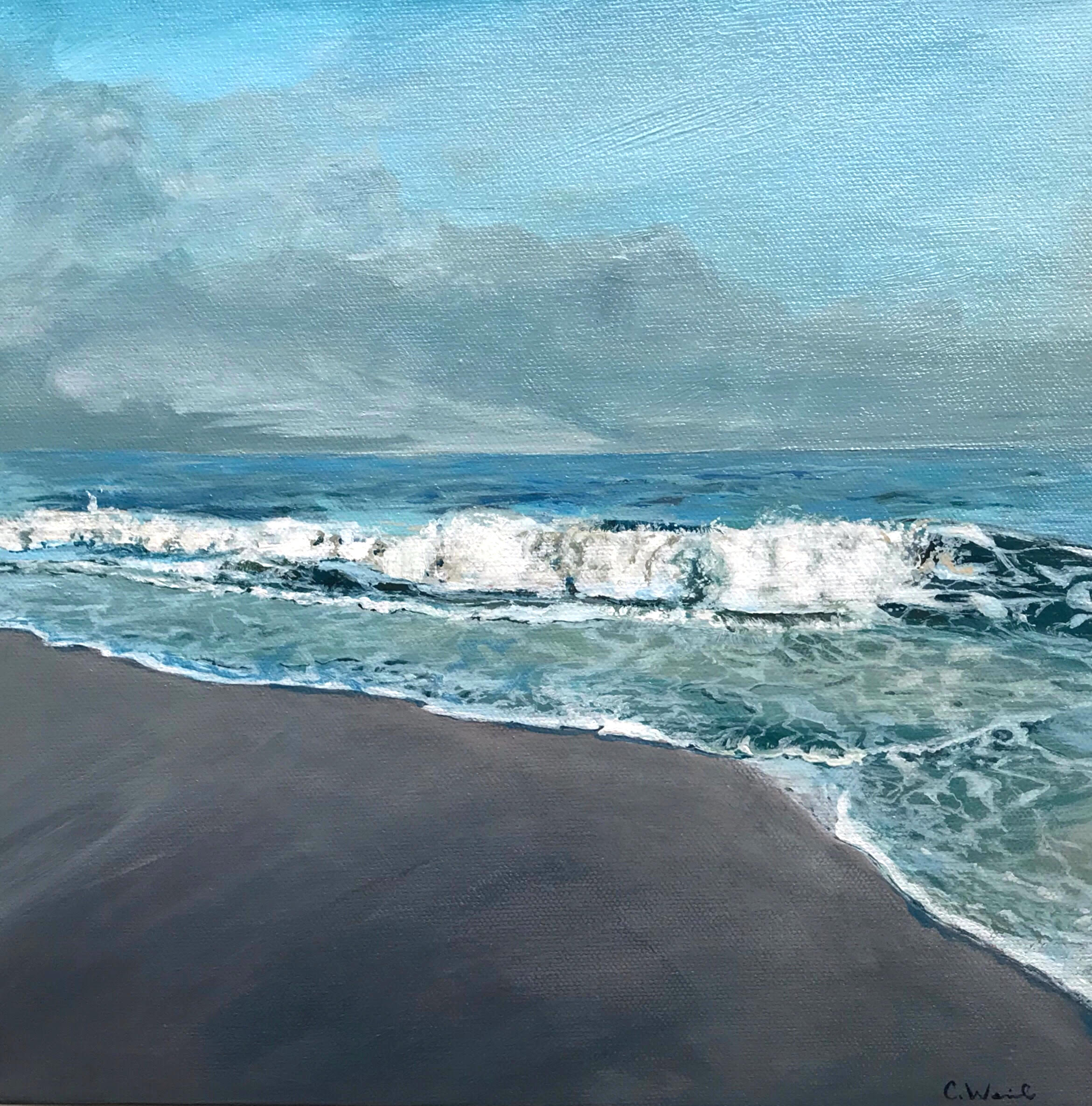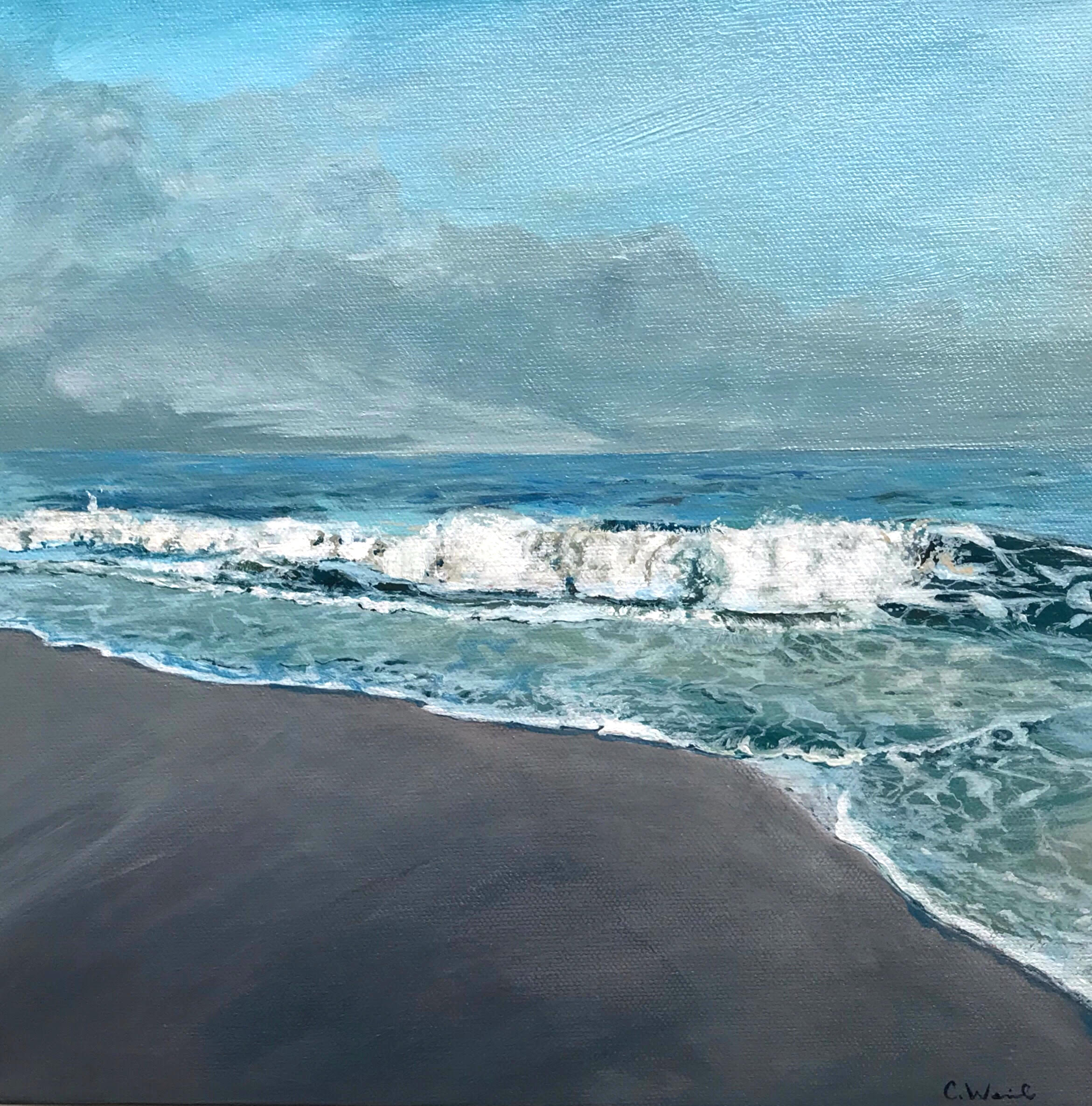 Fresh Start
I have spent hours watching the waves roll in, dampening the sand, and leaving delicate foam threads woven across the beach. Each wave is remarkably unique but yet there is something comforting about the rhythm of the waves. I will never tire of its beauty.
Fresh Start.
From the Blissful Collection released March 8, 2019,
Acrylic paint on stretched canvas 12" x 12" x 1.5". The canvas is painted on the sides to continue the scene. The canvas is signed by the artist, wired and ready to hang.